I teach at an international school in Guayaquil, Ecuador.  My students come in with incredibly varied levels of English and of background knowledge of the world.  I have students who've lived all over the world and students who have never left Ecuador and whose families do not have a culture of literacy.
I've found that the easiest way to help students build background knowledge is to create a short PowerPoint to show them before each classroom read-aloud.  I've found I can throw something together in about 15 minutes that will work, although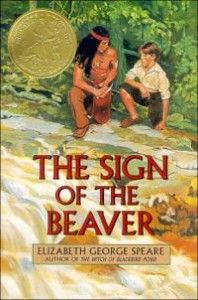 a well-crafted PowerPoint takes me about an hour.  Here are some examples of both extremes:
It's fun to find good images and saves a lot of student confusion.  The PowerPoints also help the students visualize the story as we read it.
I know the argument that students should be free to create their own mental movies, but I always remember the student who drew a picture of me roller blading in a bathing suit when I had told a story about ice skating in layers of clothing.  She just did not have the background knowledge to visiualize the story.